Strong relationships with great partners is one of the things that sets Freeit apart from other technology consultants. Our team takes time to develop a deep understanding of each partner's offering and we work together with every customer to define and implement the most appropriate technology solution. We stay up to date on the myriad options so that our customers can focus on other things, knowing that we will guide them through the decision-making process with their best interests as our top priority.
Please see below for a partial list of our trusted partners, and reach out to us to learn more.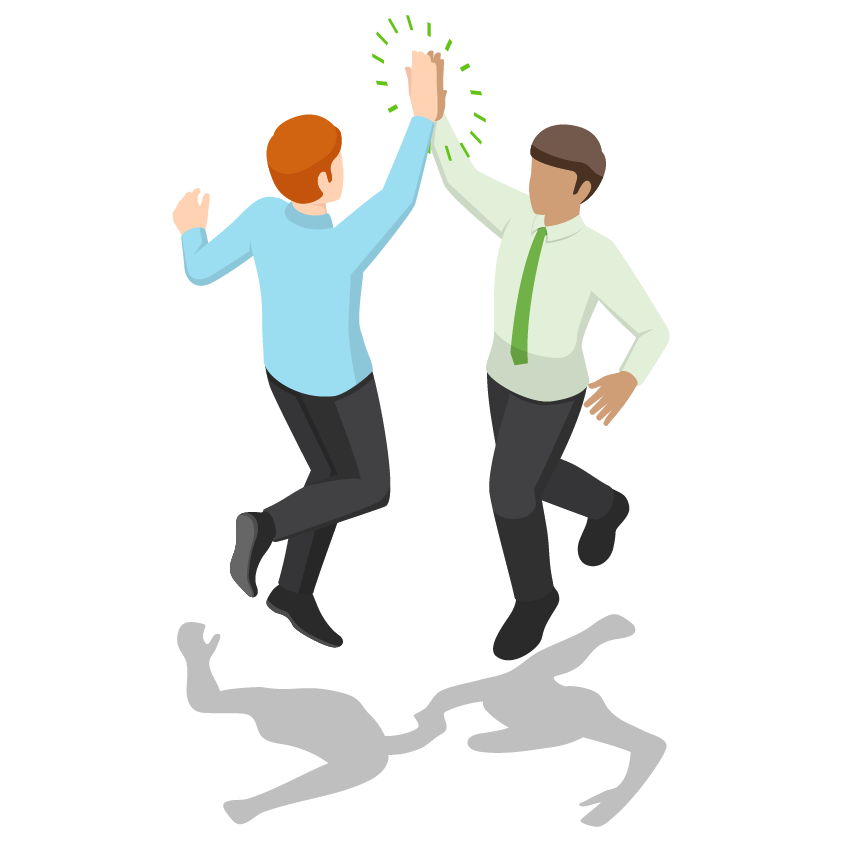 All
Security
Backup & Protection
Storage & Hyperconvergence
Networking
Getting started is simple. Send us a message and we'll quickly get back with you to schedule a consultation to get to know you and your specific IT and cybersecurity needs.